General Contracting Services
The Secret Services turns your ideas, designs, and plans into a solid building beneath your feet. As your general contractor, we work closely with your design and preconstruction team to safely and efficiently execute your plan. The Secret Services offers general contracting services for bid and negotiated bid projects.
Carpentry Services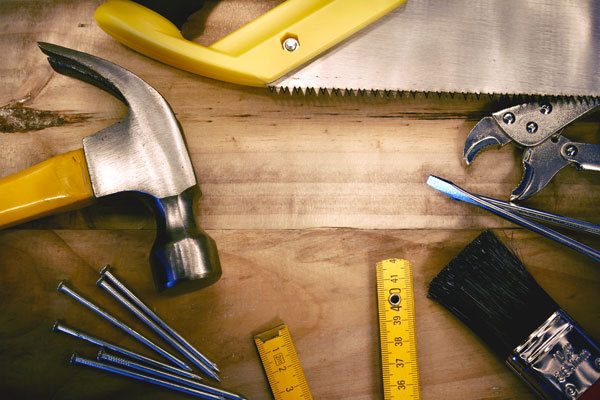 The Secret Services home improvement professionals have been skilled carpenters since 1977. We install and build fireplace mantels, cabinets, bookcases, wooden countertops and more. From colonial to modern and more, our insured handymen professionally handle this detail-oriented, transformative carpentry job.
Remodeling Services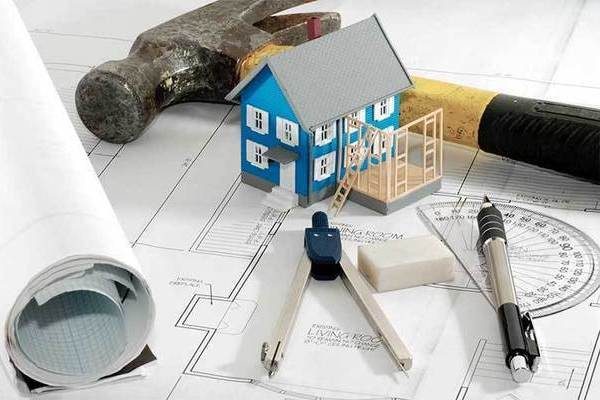 Our trusted and insured handymen can help with any part of your remodeling project. Whether you need a new floor or a new window installed, The Secret Services Co. has the knowledge and experience. You can depend on our Done Right Guarantee. Just one call will get you that much closer to your remodeling project.
Painting Services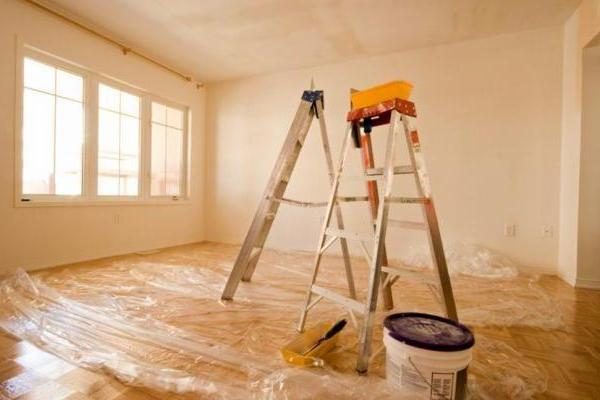 Whether you want to add a splash of color to your kitchen chairs or need help staining a second-hand table, The Secret Services can help. Our experienced home improvement specialists have all of the skills and experience required to sand, strip, stain and paint your latest furniture project.
Assembly Services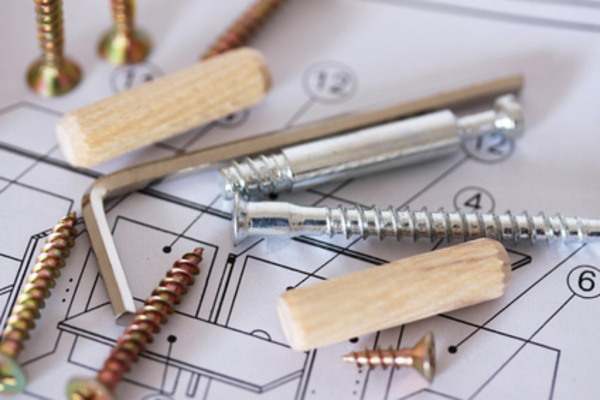 Everyone knows that some assembly required usually means lots of assembly, and directions for assembling a new piece of furniture can be confusing and time consuming. The Secret Services professionals handle assembly needs right away.
Maintenance Services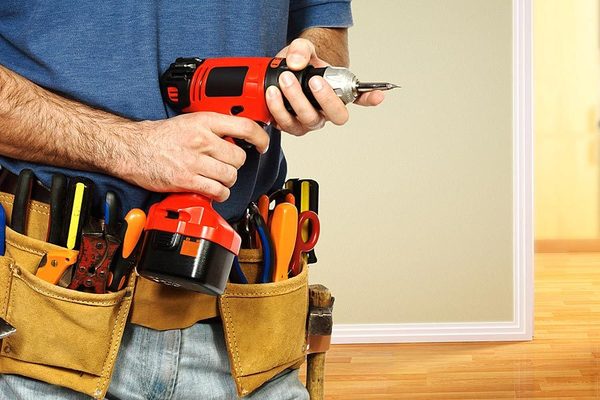 Regular maintenance in and around the home is especially important. All of our home improvement professionals know exactly what to look for and how to fix it. From replacing grout in the bathroom to installing a fan in the attic, let us tackle the small and large projects on your list.
Repair Services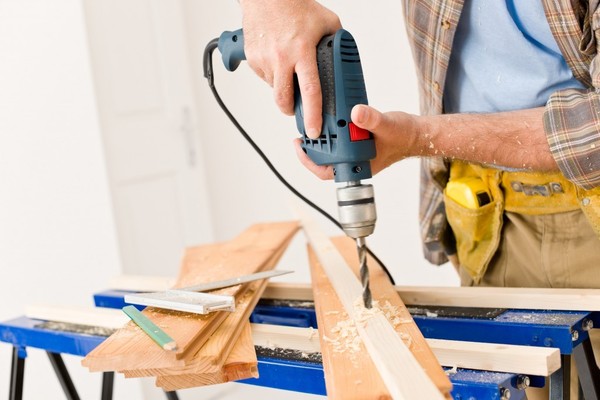 Our home improvement professionals can save you the time and money it would otherwise cost to find and install a replacement for your broken fixtures and household items. We believe in a convenient, one-call solution where one call can get The Secret Services on his way to fixing whatever you need fixed.
Installation Services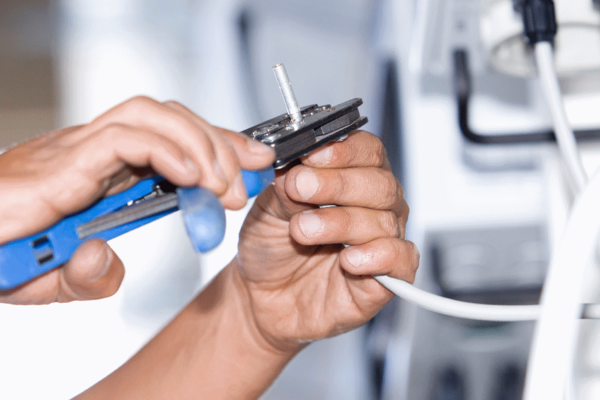 Whether it's baby proofing or installing flooring or tvs, The Secret Services can handle all of our home improvement needs. All of our home improvement professionals have experience installing, repairing and replacing all types of furniture and equipment. You can depend on our worry-free guarantee.
Electrical Services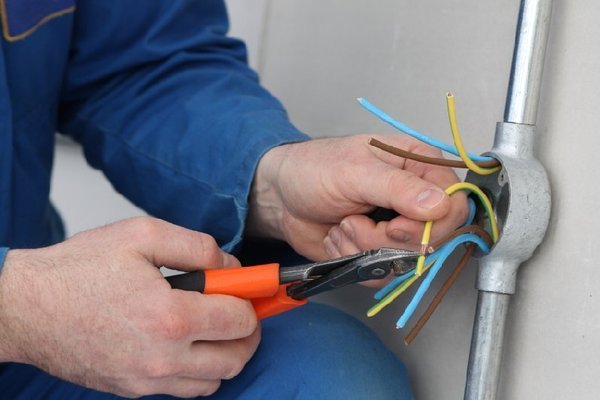 From time to time homeowners have small projects involving wiring and electrical components. Call The Secret Services instead. We can professionally install electric appliances like ceiling fans and fix problems with light switches, dimmers and household lighting fixtures.
Plumbing Services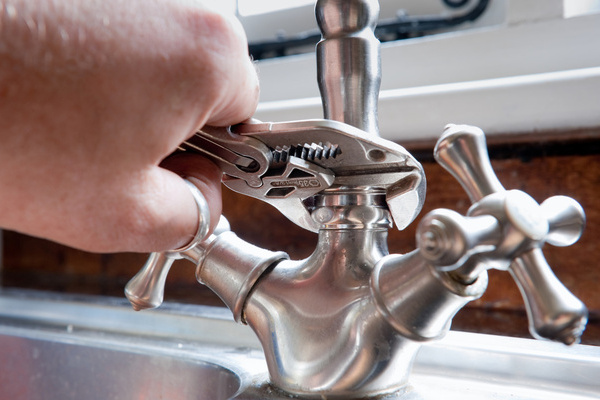 The Secret Services is pleased to offer plumbing services for your home, including faucet repair, toilet replacement, pipe insulation and more. No job is either too big or too small, our experienced handymen always repair broken or leaky fixtures in order to avoid costly replacements.