Partner with the #1 Handy Man & General Contracting Services in Rockport TX.
The Secret Services are builders that specializes in general contracting and handyman services for people just like you. Our skilled team of designers, builders and contractors work closely with our clients to fix, repair or build anything in your home or business – all while staying within budget!
Contact us today to learn more about repairs, remodels or custom builds in the beautiful city of Rockport-Fulton. We are not satisfied until we get that repair or build completed just how YOU want!
Bathroom Remodels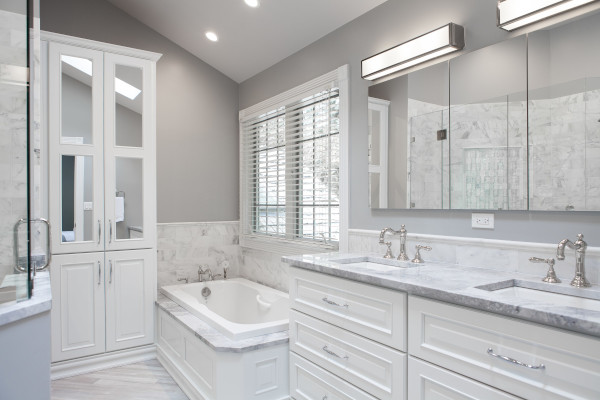 Remodeling a bathroom is a very intimate experience. It will be enjoyed every day and must especially impress the guests too. However, the process of remodeling can become burdening very quickly. Don't waste any more time, hire Secret Services to translate your dream bathroom into a reality.
Custom Home Builds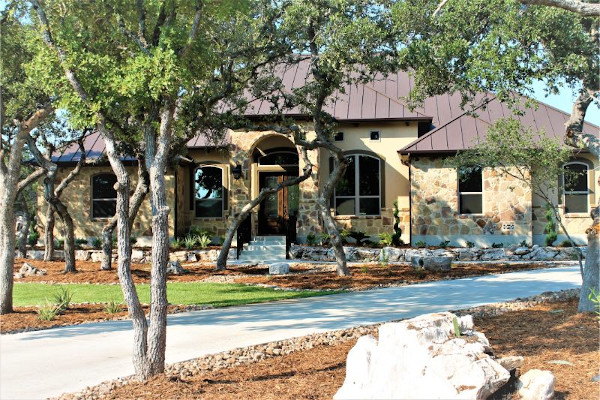 The Secret Services is a custom home provider. We take pride in providing a comfortable structure to our clients who wish to stand out by appreciating hard work from designing, drafting, and creating their new homes. Our custom house builds range from modest to big, so contact us today.
Home Remodels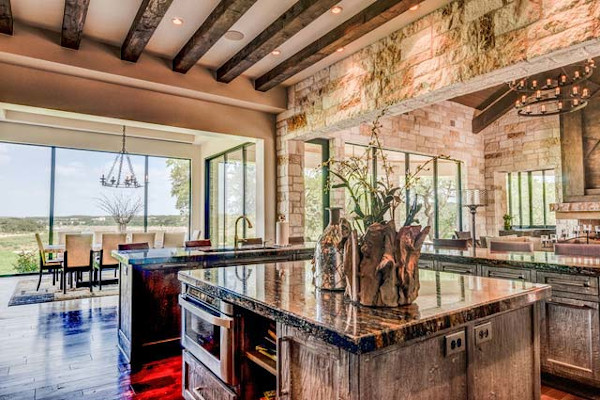 Residential contractors at Secret Services will remodel any room in the house as requested. Home remodels with correct cost estimation are our specialty We will construct a solitary space for you to work from home. Contact us today and we'll get started on recreating that new room or space for your home.
Decks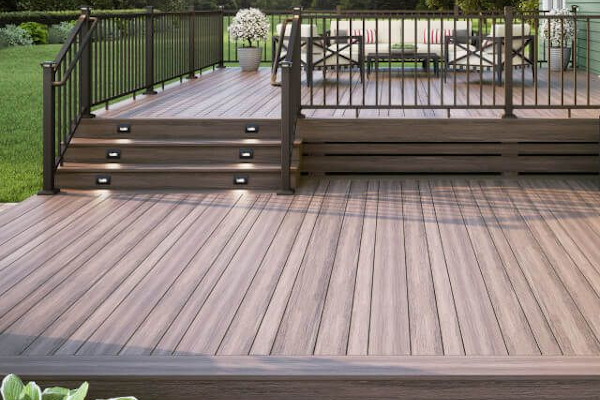 The Secret Service is an expert in completing the house exterior with composite and wood decks. We are skilled in employing long-term material to design, repair, and create the perfect deck addition to the household structure. Now you can enjoy a beautiful sunrise while sipping on your favorite coffee.
Room Additions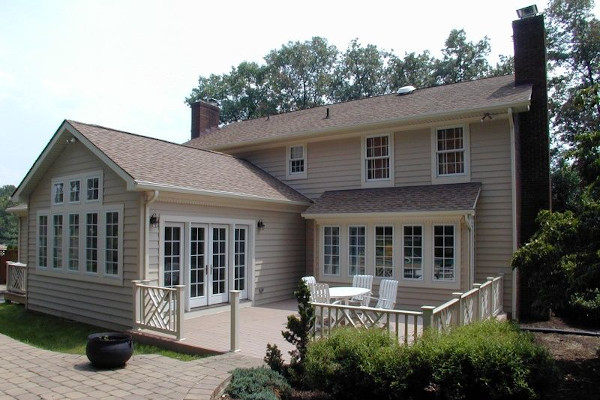 We ask you the easiest way to create more space in your house. The answer is room additions. The Secret Services will construct a garage, a house story, or another room for the expected bundle of joy. We ensure the exterior matches the interior, so nothing looks out of place. Give us a ring and be our next project.
Fences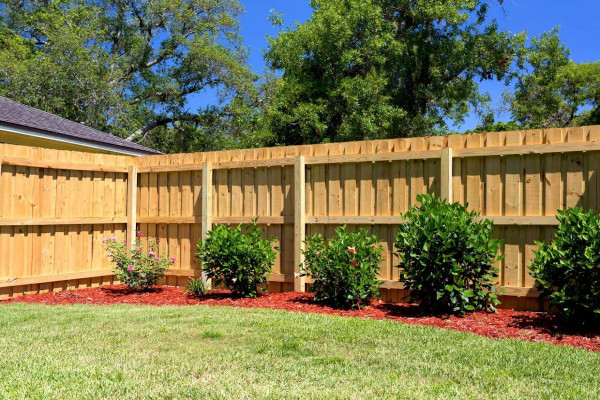 There isn't a security solution related to boundaries we do not offer. The Secret Service provides a well-integrated system for protecting your home. Furthermore, we are professionals in erecting noise-canceling barriers and general fencing. Request us for a quote or contact us for a full assessment.
Would you like a free consultation?
Fill out the form to get a free consultation with an experienced handyman who can assist you in repairing or building your perfect living space.